Please go down and support
***Pre-sale tickets starting at $10, for hard copy tickets contact Rachael (@xChez)
***Purchase tickets early to save $$$
***Tickets $20 at the door
ALOHA!!!
First Lady: The Movement (@FirstLadyTM) is back this summer for its 2nd ANNUAL EXPO! We're bringing the Ladies more goodies this time around at this exclusive back-to-school/shopping event for the Ladies 18+
Friday, August 12th 6-11PM
Fresh Cafe HI (@freshcafehi)
831 Queen Street
Honolulu, HI 96813
Get glammed up for campus by your favorite local, trendsetting, jewelers and boutiques
Don't miss out on special deals for this evening!!!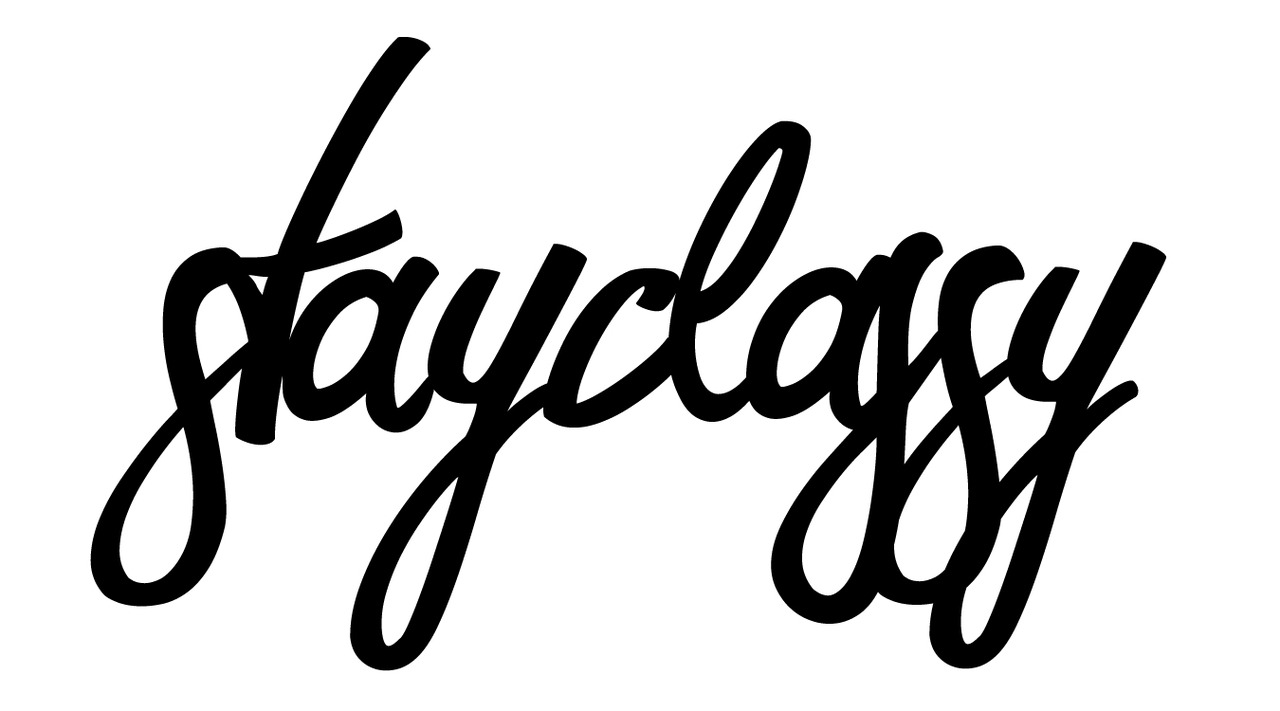 Featuring Stay Classy (-stayclassy.tumblr.com) Be the first to purchase a fresh Stay Classy tee!
Makeovers by Allysyn Seki and Sharlene Ganotisi
Sounds by Lacyann Love of The Hot Muffins(@LacyannLove) + a Live acoustic set by Kimie Miner (@iplaykimie)
Coverage by Sweet Lychee Productions (@sweetl_lychee) as exclusive media sponsor along with RUDIFIED Media (@rudifiedmedia) and DISFunkshion Magazine (disfunkshionmagazine.com)
Fashion!
FUN!
Entertainment!!